---
Individuals & Families
---
Whether you're looking for a singular service, personal financial planning or a financial plan for your family, we can help you make informed decisions about your individual wealth and the future wealth of your family.
We can help simplify complexities and create personalized strategies to help you meet all of your financial goals.
---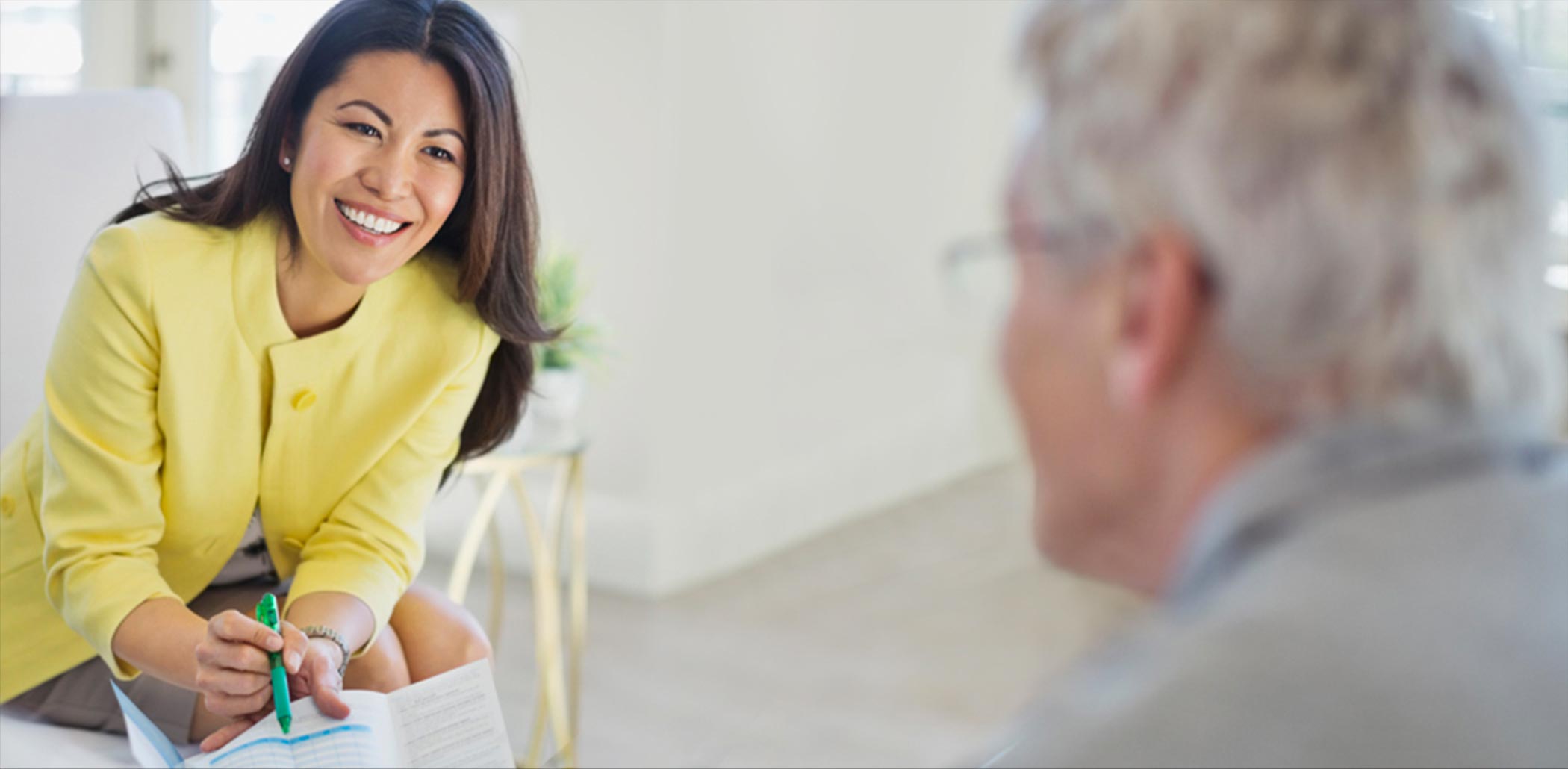 Services
---
We offer a wide range of financial services to help you achieve the lifestyle you want and the goals that matter to you. Our personal approach is devised to help meet your unique needs and priorities.
---
Start a Conversation
---
Let's talk about your financial goals.
---
Scottsdale Office
4900 North Scottsdale Road, Suite 2600
Scottsdale, AZ 85251-7658
Tel: 480-890-8088
Fax: 480-890-8770
Toll-free: 1-888-738-3848
Salt Lake City Office
170 South Main Street, #825
Salt Lake City, UT 84101-1647
Tel: 801-579-0888
Fax: 801-579-0859
Toll-free: 1-866-366-7857