---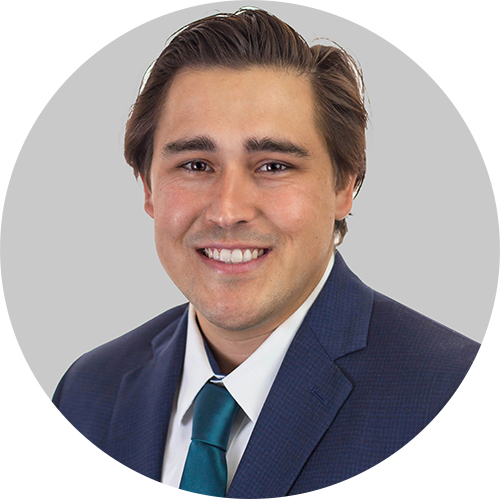 Tanner Tuohy
Associate Portfolio Manager
---
In his role as Associate Portfolio Manager, Tanner works with each of the Portfolio Managers to help manage client assets. His duties include constructing portfolios through asset allocation, daily monitoring of accounts for rebalancing opportunities, and executing securities transactions to help clients achieve their investment objectives. Tanner joined Stoker Ostler in 2022 and has over 6 years of experience in the financial services industry.
Tanner earned a Bachelor of Science in Finance and Management from Providence College, in Rhode Island. Tanner has a background in banking as well as consulting for distressed businesses.
In his free time, Tanner enjoys traveling, playing hockey, and golfing!
---
Services
---
We offer a wide range of financial services to help you achieve the lifestyle you want and the goals that matter to you. Our personal approach is devised to help meet your unique needs and priorities.