---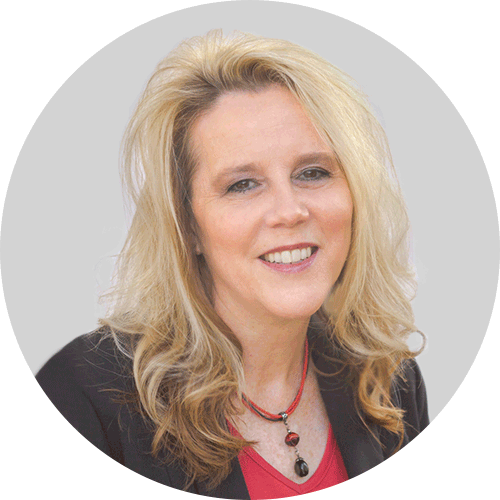 LORI SHUMWAY
Marketing Coordinator
---
Lori coordinates the marketing efforts, sales support and relationship management for Stoker Ostler. Lori works closely with the Stoker Ostler team and provides various day-to-day client service activities and prepares customized client proposals and reports. In addition to marketing and sales initiatives, she also heads the planning and coordination of client events and seminars. Lori has been a member of Stoker Ostler since 2013.
Lori has a Bachelor of Arts degree in Elementary Education from Arizona State University and a Master of Arts degree in Educational Leadership from Northern Arizona University.
Lori is an avid sports fan. She loves to support the Arizona Diamondbacks as well as her Arizona State University Sun Devils! Lori has a teenage daughter who keeps her busy attending her orchestra concerts, shopping, exercising and catching the latest action movies. Lori also enjoys volunteering in her community and her church.
---
Services
---
We offer a wide range of financial services to help you achieve the lifestyle you want and the goals that matter to you. Our personal approach is devised to help meet your unique needs and priorities.