---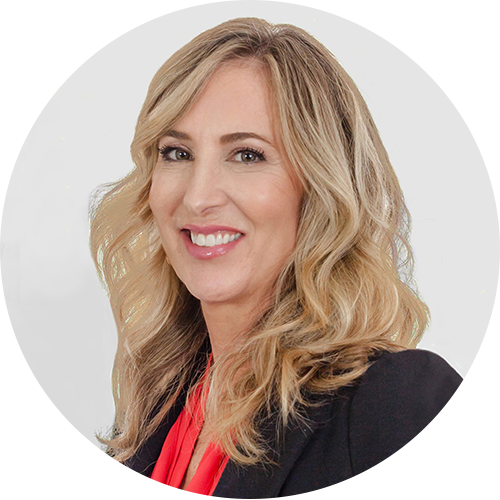 KRISTEN BOLAR
Associate
---
Kristen Bolar works directly with Chad Bruening as an Associate. Kristen's duties include active portfolio rebalancing, daily cash monitoring, building client relationships and performing various research projects and analyses. She is focused on delivering a positive customer experience with each of her clients. Kristen joined Stoker Ostler in 2016.
Kristen has 13 years of experience working in the banking and financial services industry. Her experience ranges from financial analysis in the treasury department to assisting Portfolio Managers in the trust department of Bank One in Phoenix and Scottsdale. After taking some time off to raise her two children, she then worked as a bookkeeper for 8 years for a small, growing company. She has a bachelor's degree in Finance from Southwest Missouri State University. Kristen's attention to detail, strong work ethic and personable nature provide the skills needed for ensuring the highest level of service to her clients.
Kristen enjoys spending time with her family, which includes her husband and two children. She also enjoys traveling, swimming and hiking.
---
Services
---
We offer a wide range of financial services to help you achieve the lifestyle you want and the goals that matter to you. Our personal approach is devised to help meet your unique needs and priorities.