---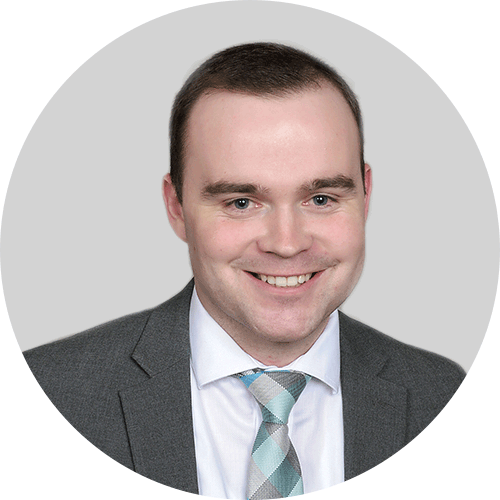 DILLON CHAMBERLAIN, CFA
Investment Analyst
---
In his role as Investment Analyst, Dillon works with each of the Portfolio Managers to help manage client assets. Dillon is a member of Stoker Ostler's investment committee and plays a key role performing due diligence and analysis on current and potential investments for use within client portfolios. He also performs ad-hoc research on individual securities. Dillon joined Stoker Ostler in 2017.
Dillon is a Chartered Financial Analyst (CFA®) charterholder and is a member of the Atlanta CFA Society. Dillon graduated with honors from Brigham Young University – Idaho with a Bachelor of Science degree in Financial Economics. While in school he served as a Senior Analyst for the school's endowment fund, assisting with the investment allocation. After college, he gained experience at a global investment firm where he assisted clients with asset consolidation. While in this role he increased his skills in operational efficiency and process improvement.
Dillon enjoys spending his free time with his wife and two children. He is also an avid sports fan who enjoys playing tennis and basketball. His other hobbies include hiking, traveling, and serving in his church.
---
Services
---
We offer a wide range of financial services to help you achieve the lifestyle you want and the goals that matter to you. Our personal approach is devised to help meet your unique needs and priorities.