---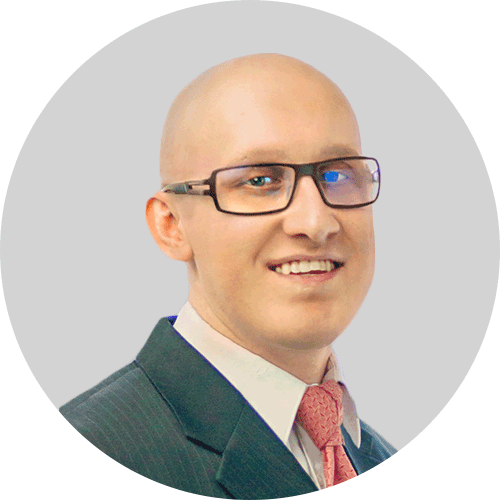 BROCK SMITH
Operations & Process Analyst
---
Brock is an essential part of the operations team. He produces reports pertaining to investments and performance and assists in maintaining and improving client reporting through the use and implementation of new technology. Brock's previous experience includes working as an Administrative Assistant for a national recruiting firm. He joined Stoker Ostler in 2015.
Brock has an Associate's degree from Mesa Community College and is currently pursuing a Bachelor's degree in Business Administration from Northern Arizona University.
He is an explorer enjoying activities such as rock climbing, rugby and running. He also reads feverishly, especially science and historical fiction.
---
Services
---
We offer a wide range of financial services to help you achieve the lifestyle you want and the goals that matter to you. Our personal approach is devised to help meet your unique needs and priorities.