---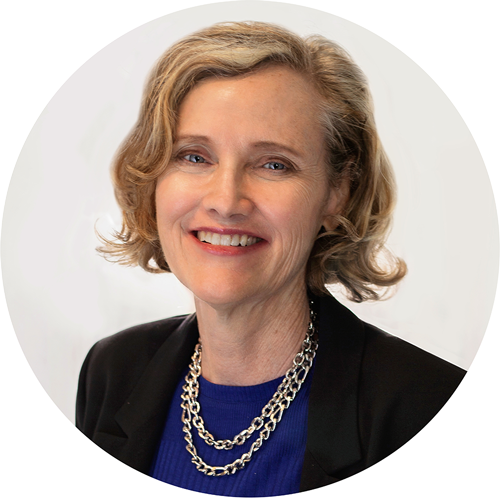 Beth Kizer
Administrative Assistant
---
Beth provides administrative support to our Scottsdale office. Beth is responsible for office management and maintains front and back-office duties. She is often the first person clients speak to when they call.
Beth is responsible for Stoker Ostler's digital file management. Beth also assists in specific client service activities, including research for class action securities litigations. Beth joined Stoker Ostler in 2023.
Beth has a Bachelor of science in Industrial Design from the University of Cincinnati. Beth's first career was as a principal industrial designer of medical products which includes her 12 patents and 2 R&D 100 awards. Beth comes to us following a career break where she was care giver for both her family and elderly parents with extensive experience in how financial planning can impact the "family dynamic" from the customer side of Stoker Ostler. Her honed skills in managing focus groups and creating user centered designs brings to Stoker Ostler a unique perspective and focus on customer service. She loves hiking, metal sculpting and all outdoor activities with her husband, two children and their dog Opal.
---
Services
---
We offer a wide range of financial services to help you achieve the lifestyle you want and the goals that matter to you. Our personal approach is devised to help meet your unique needs and priorities.